Premier Gladys Berejiklian wants to use a third of the state's hotel quarantine slots to bring in international students and skilled migrants, starting in as soon as six weeks, in a move that would cut the number of overseas Australians able to come home through NSW.
The stance puts her at odds with Prime Minister Scott Morrison and a national cabinet agreement on November 13 which expressly said the priority of hotel quarantine was returning Australians. A Morrison government spokesman warned NSW would have to "justify" using its facilities for other purposes.
Ms Berejiklian also used last week's South Australian debacle to double down on her calls for other premiers to keep their domestic borders open, saying knee-jerk closures were having a debilitating effect on people's mental health and wellbeing by destroying confidence in Christmas and summer reunions with friends and family.
In an interview with The Sun-Herald, Ms Berejiklian said she wants NSW to use a third of its hotel quarantine slots to take in international students, skilled migrants and specialist workers needed by businesses – about 1000 people a week, ideally starting in January.
She said NSW was not in a position to increase its quarantine capacity above 3000 a week, so other states should "lift their game" and quarantine more Australians returning from overseas.
"NSW would like to look at things that boost our economy… not just returning Aussies," she said. "We would like to start that as soon as we can in the new year but obviously that's up to the federal government to let us do that."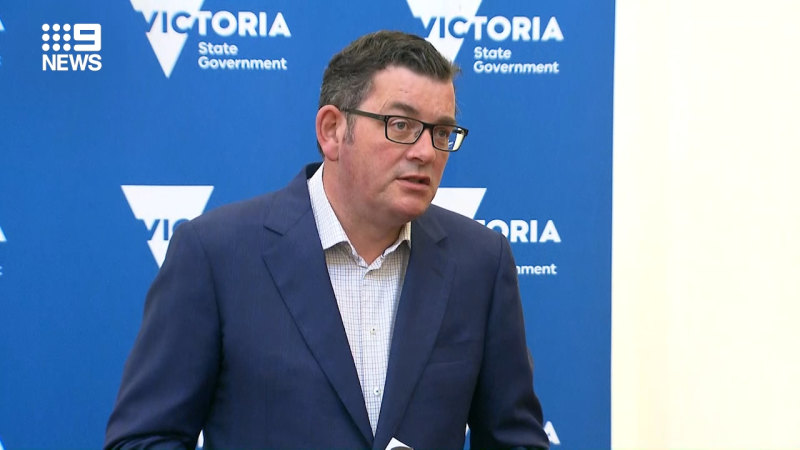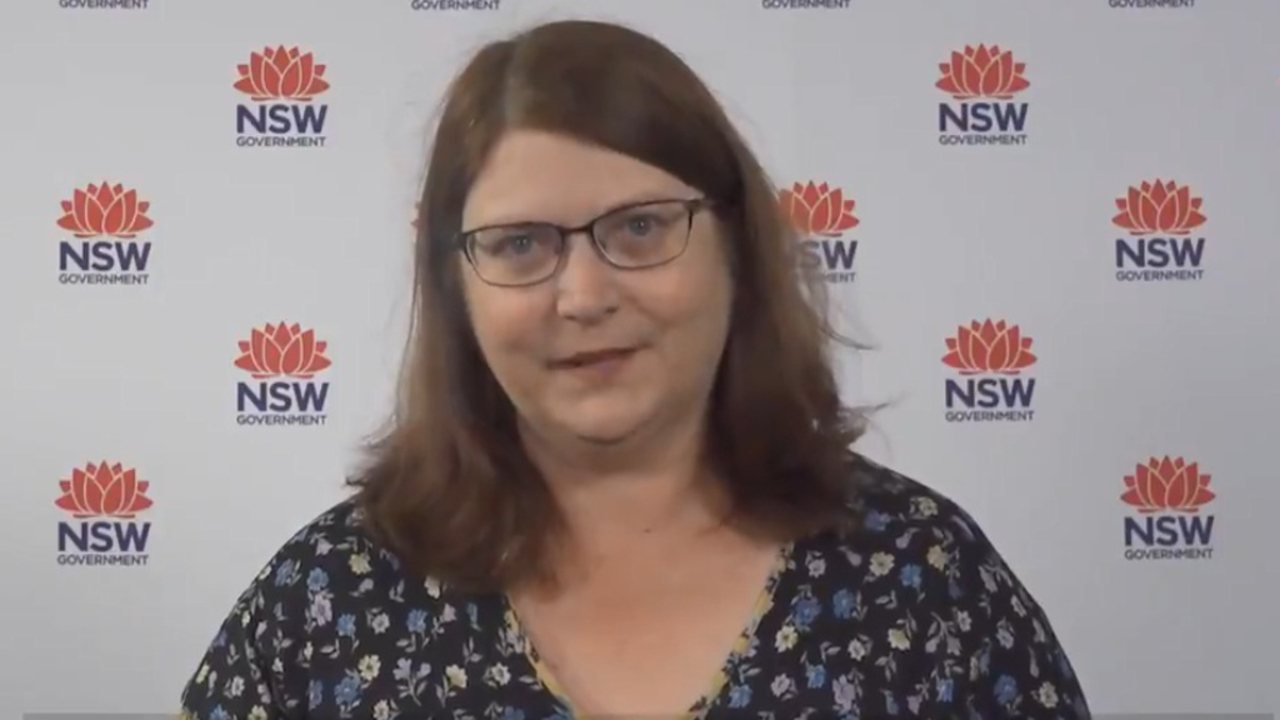 There were no new locally transmitted cases of COVID-19 recorded overnight, while 10 cases of COVID-19 were diagnosed in overseas travellers in hotel quarantine.
The national cabinet resolved earlier this month to continue prioritising the return of Australians from overseas. The communique said "while we look forward to welcoming international students back and will continue planning for their return, we cannot progress the broader entry of international students at this time".
Responding to Ms Berejiklian's remarks, a Morrison government spokesman said the priority of hotel quarantine was to receive Australians coming home from overseas.
"NSW has done an incredible job and has been taking the lion's share of returning Australians but proposals for the entry of other types of travellers would need to be above the agreed caps and it would need to be justified why those facilities weren't being used to support Australians," he said.